The Silco Theater is 1923-vintage, a beautifully restored Art Deco theater that offers first-run movies, classics, concerts and other community event opportunities to Silver City and Grant County, New Mexico.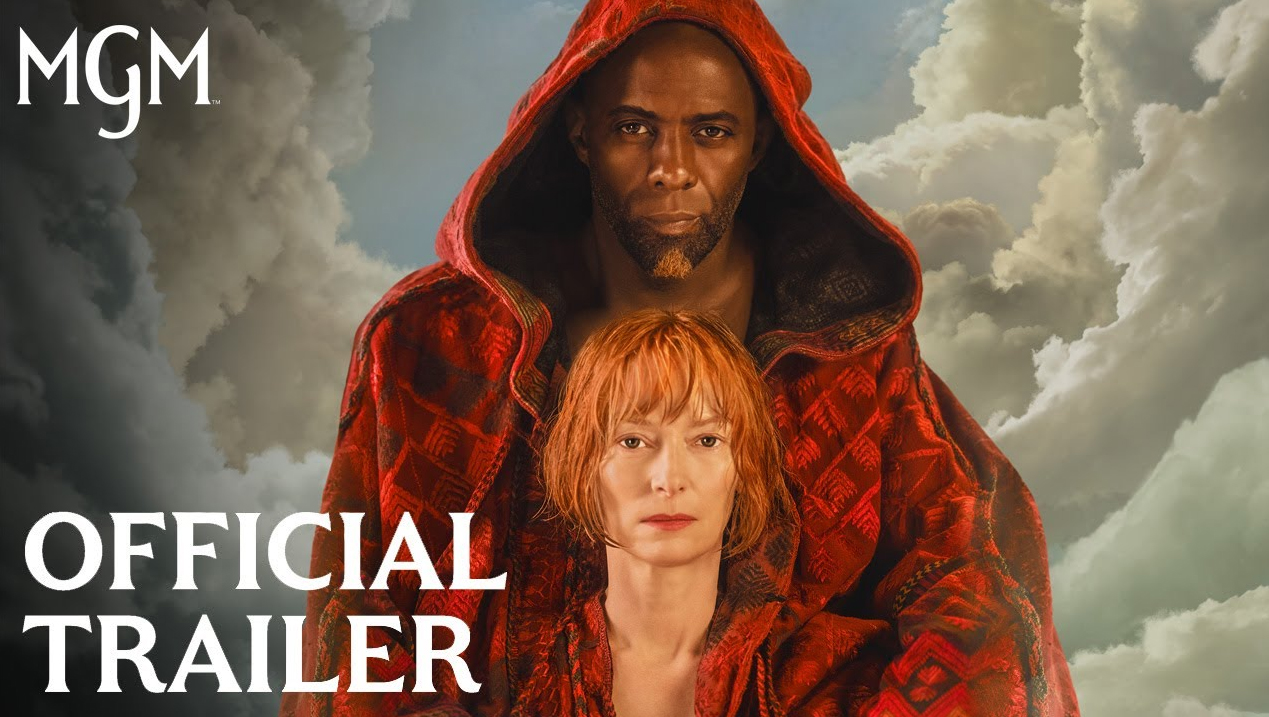 Saturday, September 24, 2022
Silco Theater, 311 N Bullard St
No event found!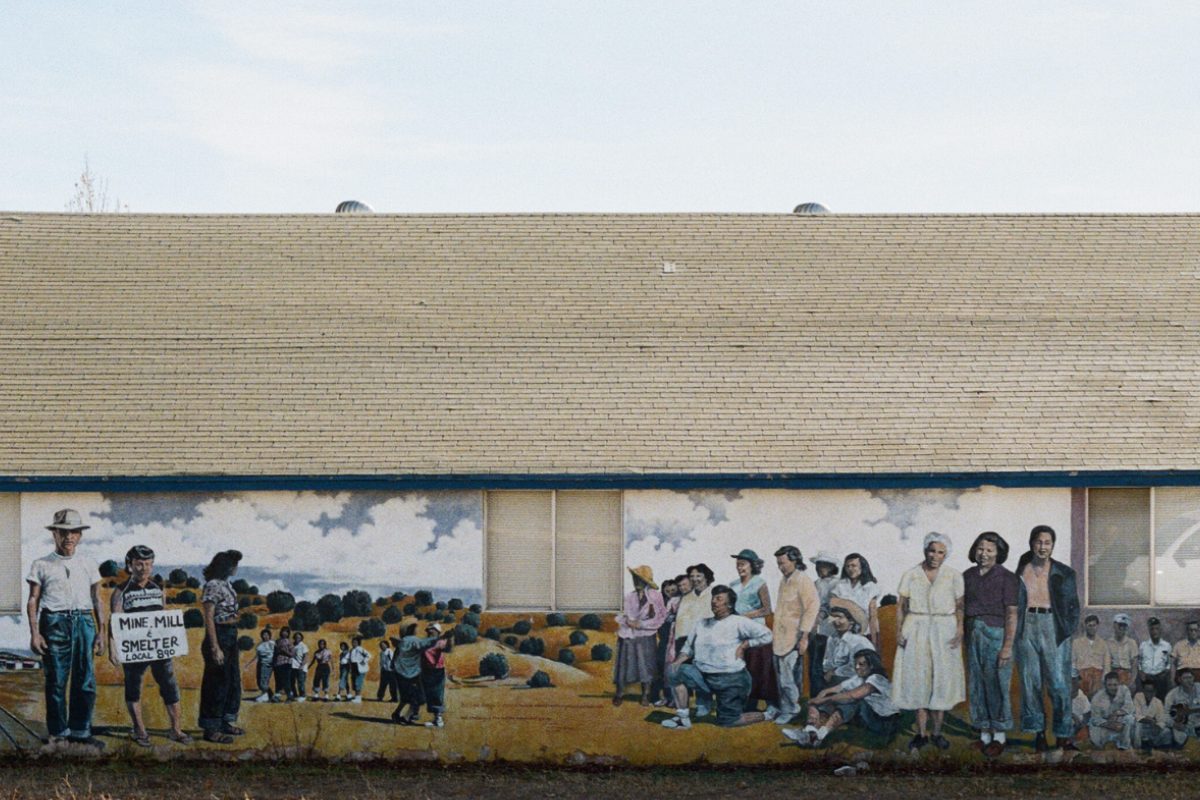 Saturday, October 22, 2022
The Silco Theater
No event found!