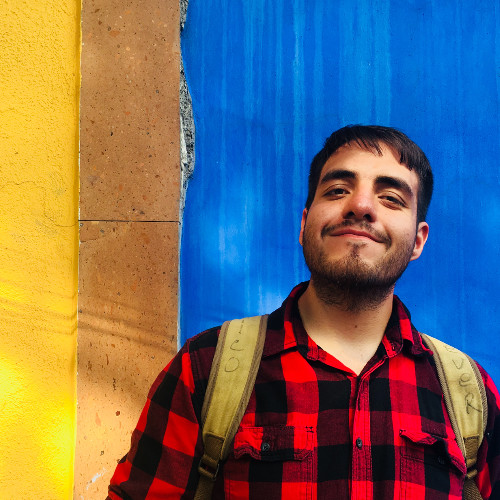 Silver City Museum and WILL present: A Community Conversation – Opinions and Facts: Media's Influences on Community
Presented by Javi Marrufo, this discussion will examine how media has influenced community awareness. Silver City's early newspapers like Mining Life promoted the community to the outside world and invited investors, merchants, miners and others to move to town. The press also shaped the town's identity for local residents by urging and praising civic efforts and accomplishments. Yet, the publications told only part of the community story, often omitting working class citizens, especially minority residents.
Today, the local media still covers projects and events that impact residents' lives, as well as promoting the town to outsiders. Beyond print media, several local radio stations have different focuses, messages and listening audiences.
Panel discussion and audience input looks further into how the media has represented Silver City to the local community and the world beyond. Questions include: What is the media's intent? How does it shape and strengthen our community? How has this changed through the years?